In April of 2017, co.co.haus opened as the first coworking space in downtown San Juan, Puerto Rico and it quickly became more than just a space to work from. Boasting a diverse community of founders, freelancers, investors, entrepreneurs, and mentors – it is recognized as a hub for connection, collaboration, creative inspiration, and productivity.
We've created a one of a kind tribe: a community connected through, mutual respect, inspiration, and the desire for greatness in all endeavors. Our doors are open to individuals, organizations, professionals of all disciplines, and to people from different walks of life, races, ethnicities, sexual orientation, and spiritual beliefs. By embracing diversity we are creating a unique space for collaboration and growth.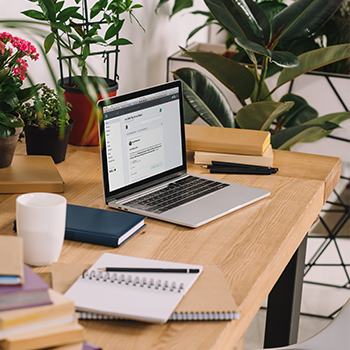 Join our diverse community. Have access to our virtual coworking events, and enjoy the space on a pay-per-use basis. This is coworking a-la-carte!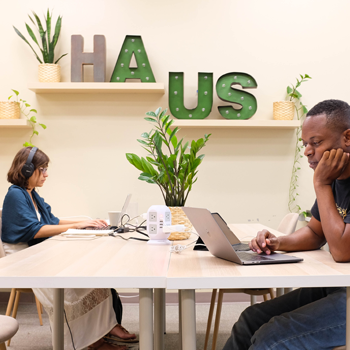 Our hot desks, dedicated desks, & private offices include business address and mail handling services, 24/7 access, conference room hours, unlimited espresso, and access to our community events.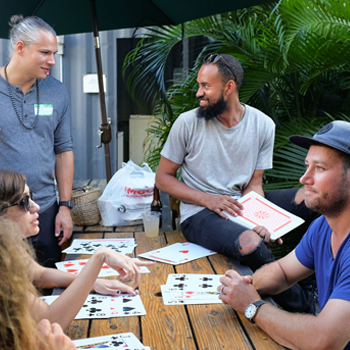 From virtual happy hours and conferences to in-person networking, lectures, panels, and workshops, our events span a gamut of topics, speakers, industries, and social activities.
audiovisual production studio
we have everything you need!
Photos • Videos • Podcasts • Audio Recording • Interviews • Livestreams
our studios
Content is King. Period. Professional studio spaces to create quality audiovisual content!
memberships & rates
Flexibility is key! Hourly rates per studio and monthly memberships for high output users.
the gear you need
Quality over everything. Professional gear included during each session.
When you become a member of co.co.haus, you're not just renting space to work— your membership includes access to tons of great amenities! These are just a few of the amenities that come standard:
virtual office
membership plans
We have various flexible memberships to choose from. Learn more about virtual office.